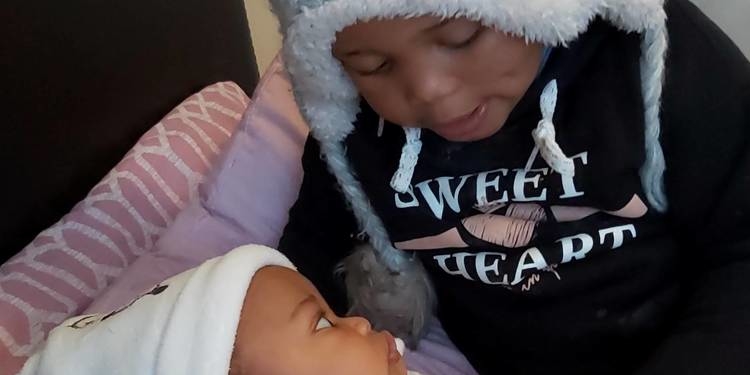 Embracing the new normal with our two kids
Posted: October 19th, 2021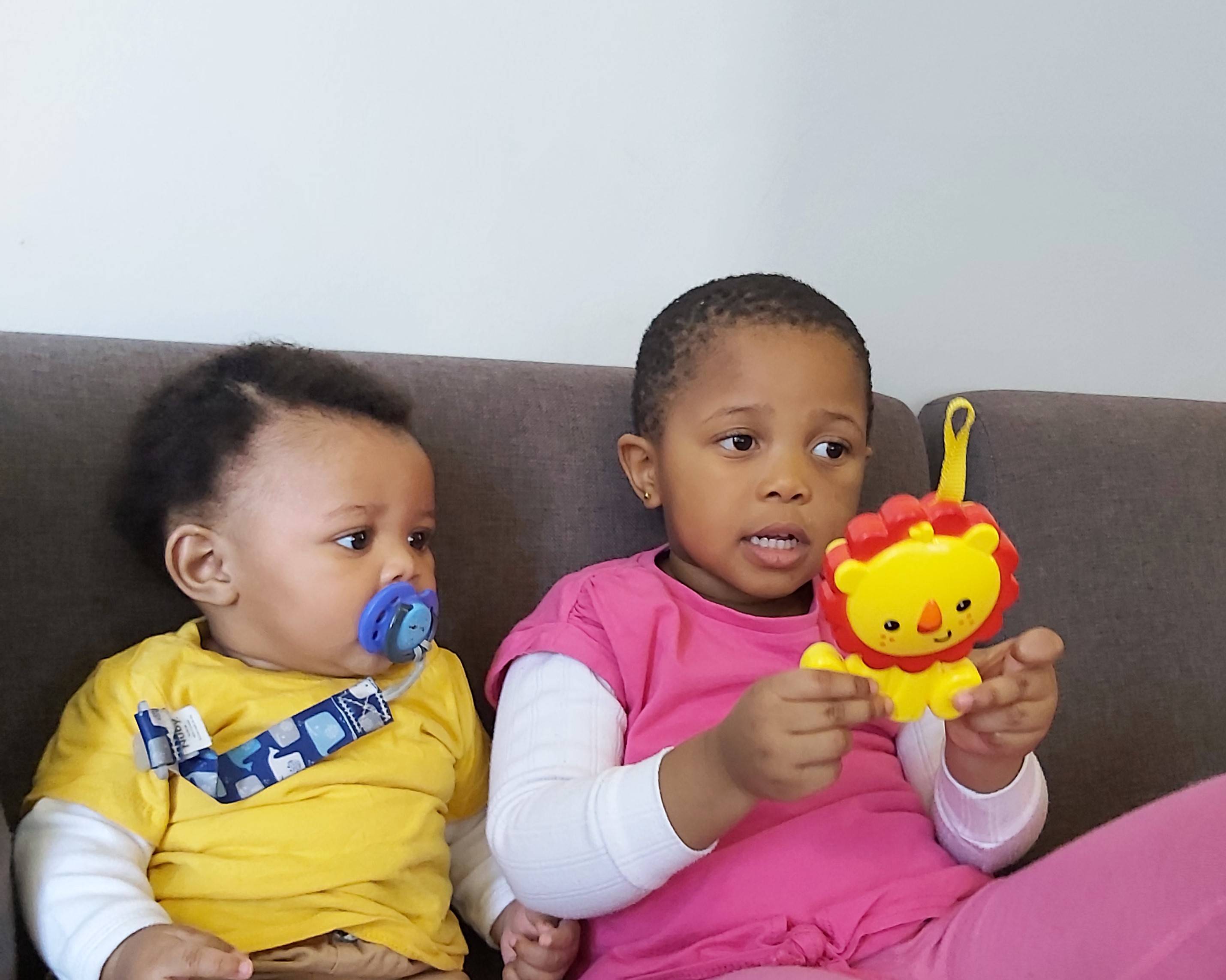 I have heard some people say, 'their tired is tired, and I have always thought it absurd to say something like that. Let me tell you, at this moment; nothing makes more sense than those words. My daughter (Lili) is three years to date and always wants me to carry her. Some days are worse because she will pretend she can't walk and needs me to help her. As I write this insert, she has thrown five tantrums in the past two hours. We are living in very tricky times.

Somehow I can never manage to get things right with her. I gave her the pink bowl she likes, but apparently, she likes yellow now. And as of today, she won't eat any other yoghurt unless it's pink (strawberry). Even though she ate two banana flavoured yoghurts yesterday, I am exhausted! I promise the baby doesn't cry as much as she does.
Lili is entirely potty trained, and I couldn't be more proud of my girl. She has not yet mastered waking up at night to go to the loo, though. So this means mommy has to wake her. By that, I mean I carry her to the loo, help her sit on the seat, and then take her back to bed. All while she is sleeping. It gets so tricky because she leans on me completely out with sleep. Then I have to make bottles and change nappies and give my attention to Baby Kgoši. I think most days, I work on autopilot.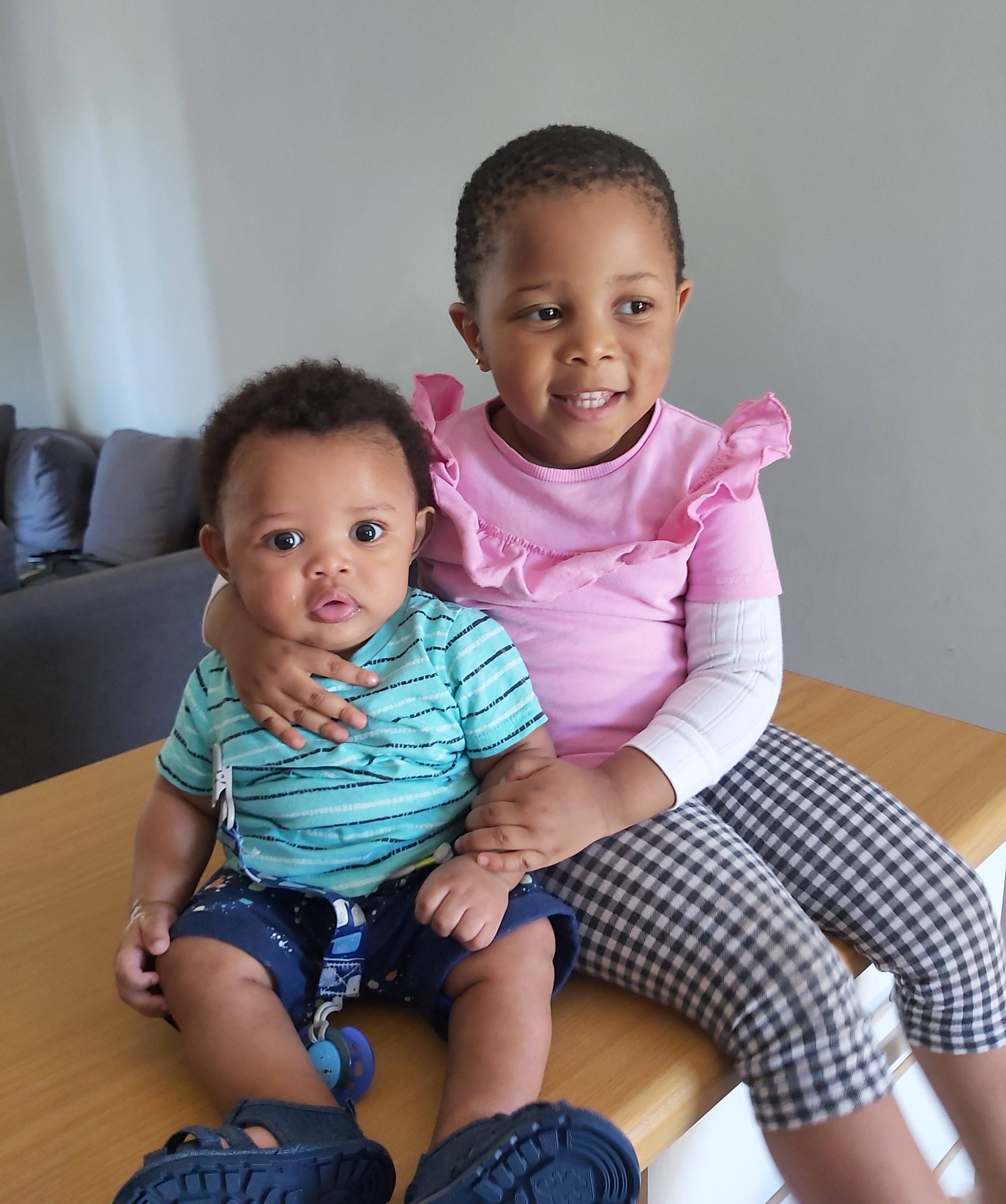 The shift from having one child to having two affected me mentally and emotionally. There is more responsibility. I think we have all had to adjust ourselves. And let me tell you, Lili has become more sensitive and very stubborn. She cries more and throws more tantrums; only now she talks back. Well, it's more of her screaming. Sometimes I try to avoid upsetting her to get a few minutes of peace. I know it's no way to live, but if she wants to unpack all the bowls and use them as drums with spoons, which is also another noisy headache. She loves it, though, and will make up songs to go with her drums - it's cute to watch. It seems like a small price to pay than having a screaming outrange for ten straight minutes. I have to split myself for both children. And somehow, I am conscious that each of them will demand my attention differently. It would have been naïve of me to think nothing would come to some change right.
There is so much to adjust to, and I knew we would have a new normal. But having it in theory and living it are two different things. My body has changed; I can feel it. Somehow my tummy is chubbier than I remember. My boobs are not the same also; gravity seems to be having a much more significant influence on them. My lower abdomen is numb, where the C-section scar is. I am careful not to have clothing that sits directly on the incision because that gets a bit uncomfortable. I have accepted the change; I need to start loving my new me.
It's so easy to forget yourself and be consumed by the role you play. My daughter still needs attention and a lot of guidance. And the baby needs me just as much. It's crucial that my girl knows and feels that she is as special as the baby is. So I am constantly trying to find a balance. Sometimes I spend a few minutes before I fall asleep thinking, I need to do better by Lili. It's unfair to expect her to understand when it comes to the baby. She is a baby herself, and she still needs to be put first. I am learning how to make it better, how to make it work.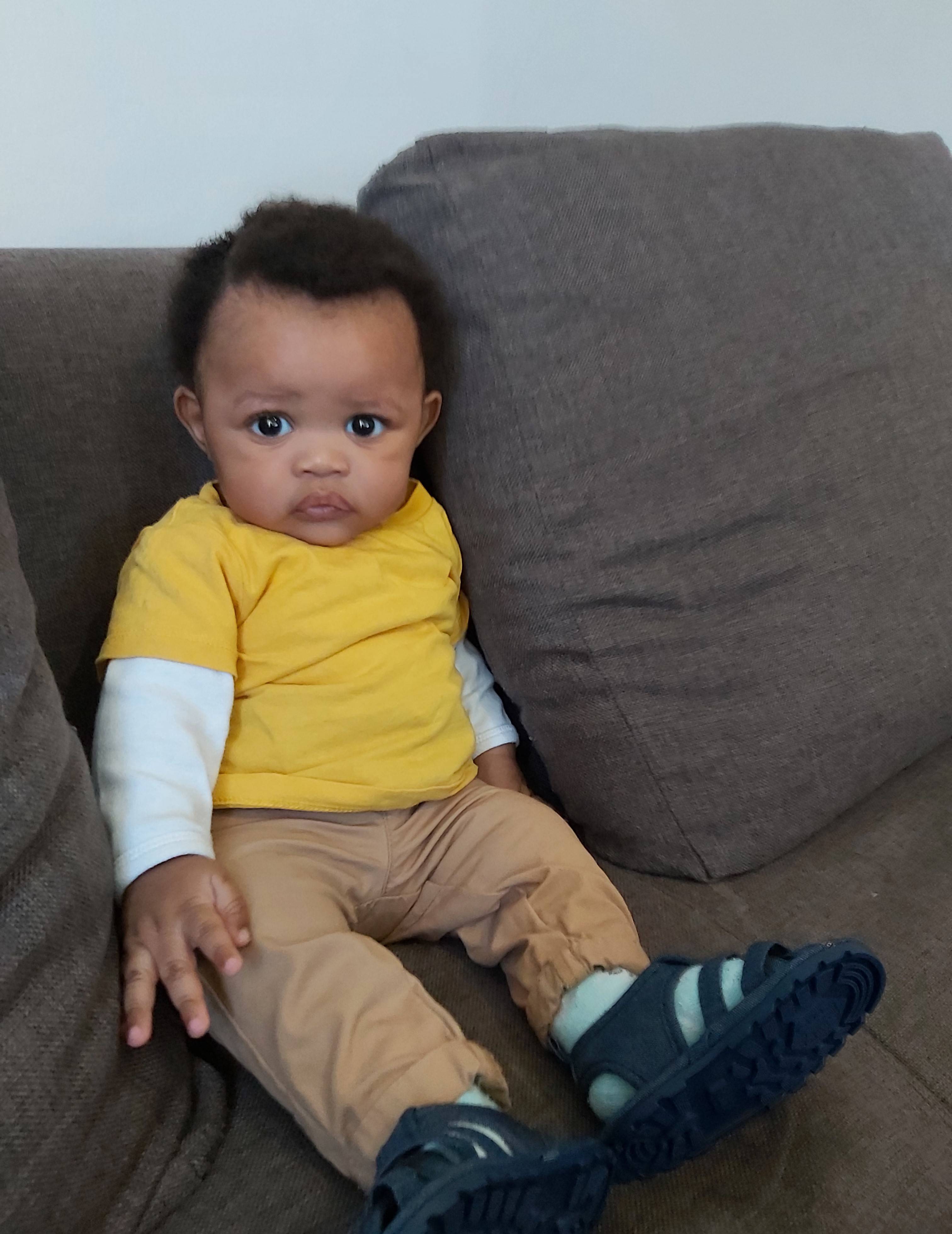 I didn't breastfeed Kgoši for too long, well, not as long as I breastfed Lili. I didn't enjoy it; I didn't want to do it also. I understand how important breastmilk is, but I felt overwhelmed by all the changes since giving birth. Somehow I felt like I belonged to these people who needed me, and I was left with so little of myself that I felt lost. So I started him on formula. He has adjusted to it very well and is growing each day. I am working on finding myself, not the old me with one child but rather rediscovering the new me with two kids.
It gets better with each day.
All my love Ari and Kgoši's Momie ♥