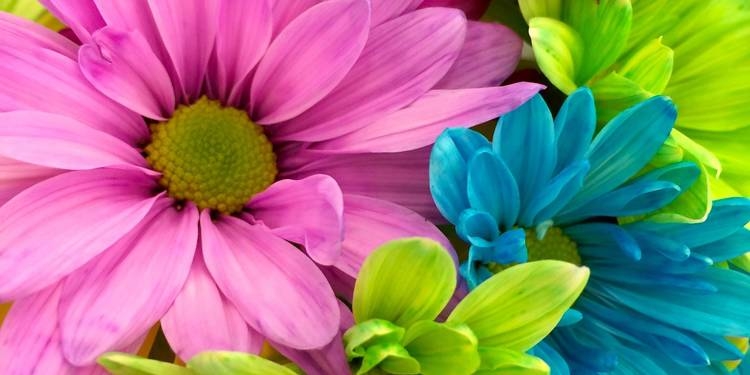 To my daughter as you become a big sister
Posted: August 12th, 2021
You made me a mommy, a very proud one at that. I can never get enough of you, your naughty giggles, your smile and all the hugs and sloppy kisses you give me. But mostly, I cherish how you whisper I love you in my ear now and then.

You taught us the true meaning of love. I always tell Papa how much I feel incomplete when you are at crèche. Almost like a part of my heart is out wondering somewhere and not safely tucked in my chest.
You have changed our lives remarkably. I am patient and more understanding now that I am a mother.
I think your Papa has found his calling in being your father. With all the hours of playing hide and seek and the endless walks to the park. You have brought out the little boy in him. And it's beautiful to witness.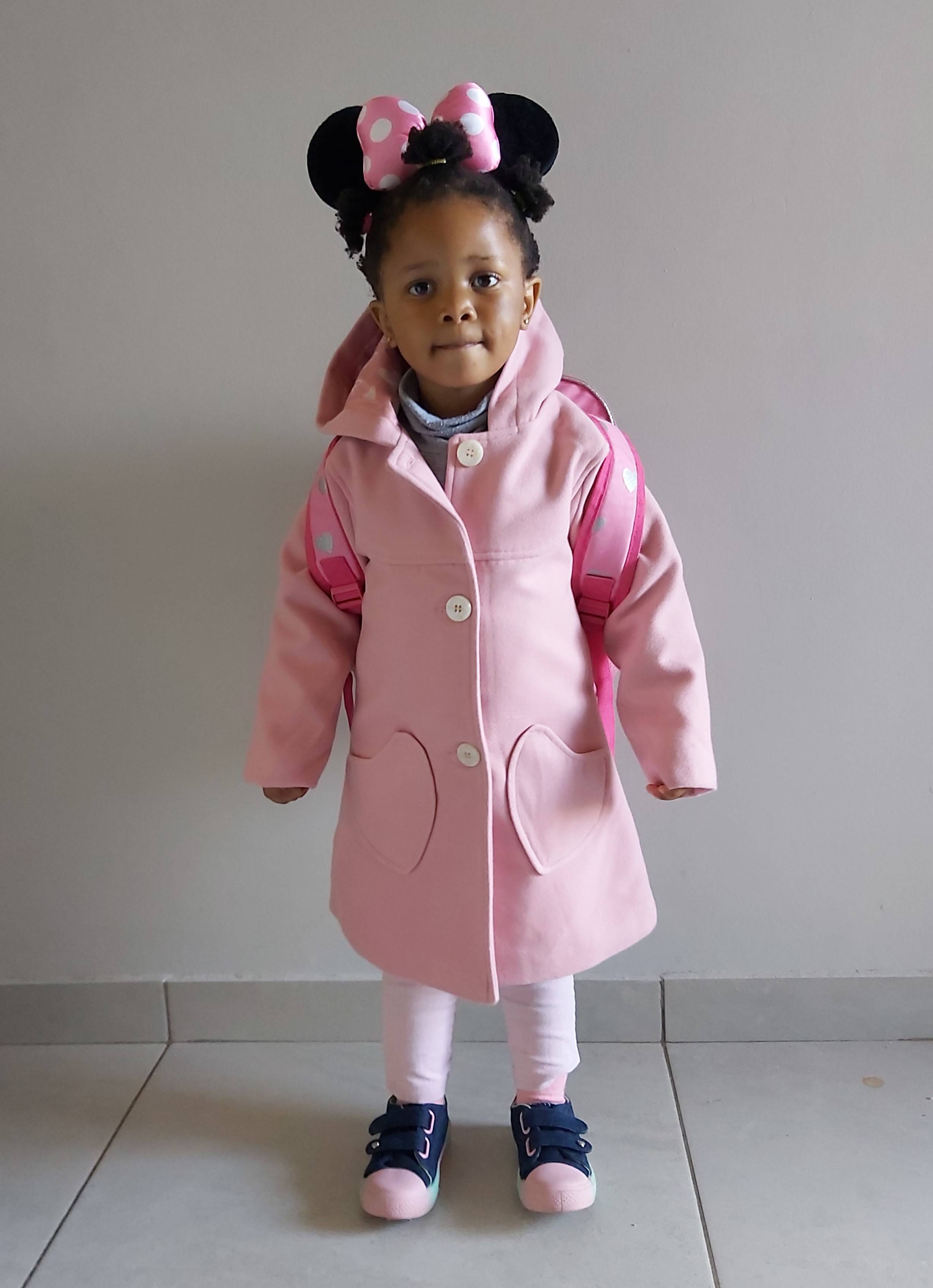 I did my best trying to explain the big belly to you. And it warmed my heart every time you kissed it and whispered, "I love you, baby". Our baby boy is finally here! You are now a big sister and mommy's big girl.
For all your life, it has always been you, Papa and I. Our little family of three, but things have changed now, and you are sharing your Mommy and Papa. Such a significant change, all the attention has to be divided between you and the baby. Even though things are changing, remember that you will always be our baby girl and that we love you so much.
You have a partner in crime now, a best friend and I pray your bond with your brother will be unbreakable. May you love each other even when you don't like each other.
And thank you for being such a colourful child. Our days are far better with you in them, and we love every minute of it. I know without a doubt that you will be a good big sister.
All my love Mommy ♥