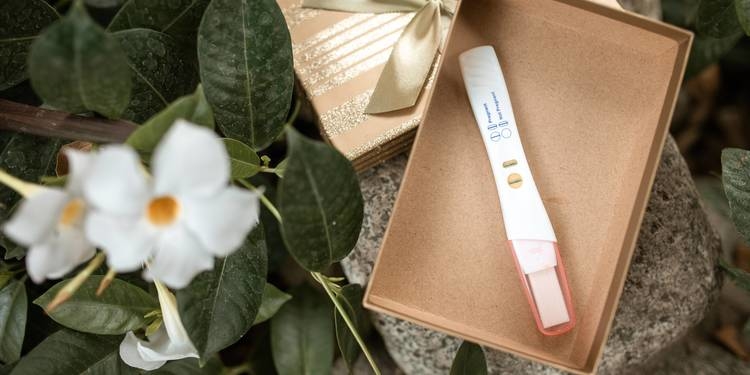 Being pregnant with baby number two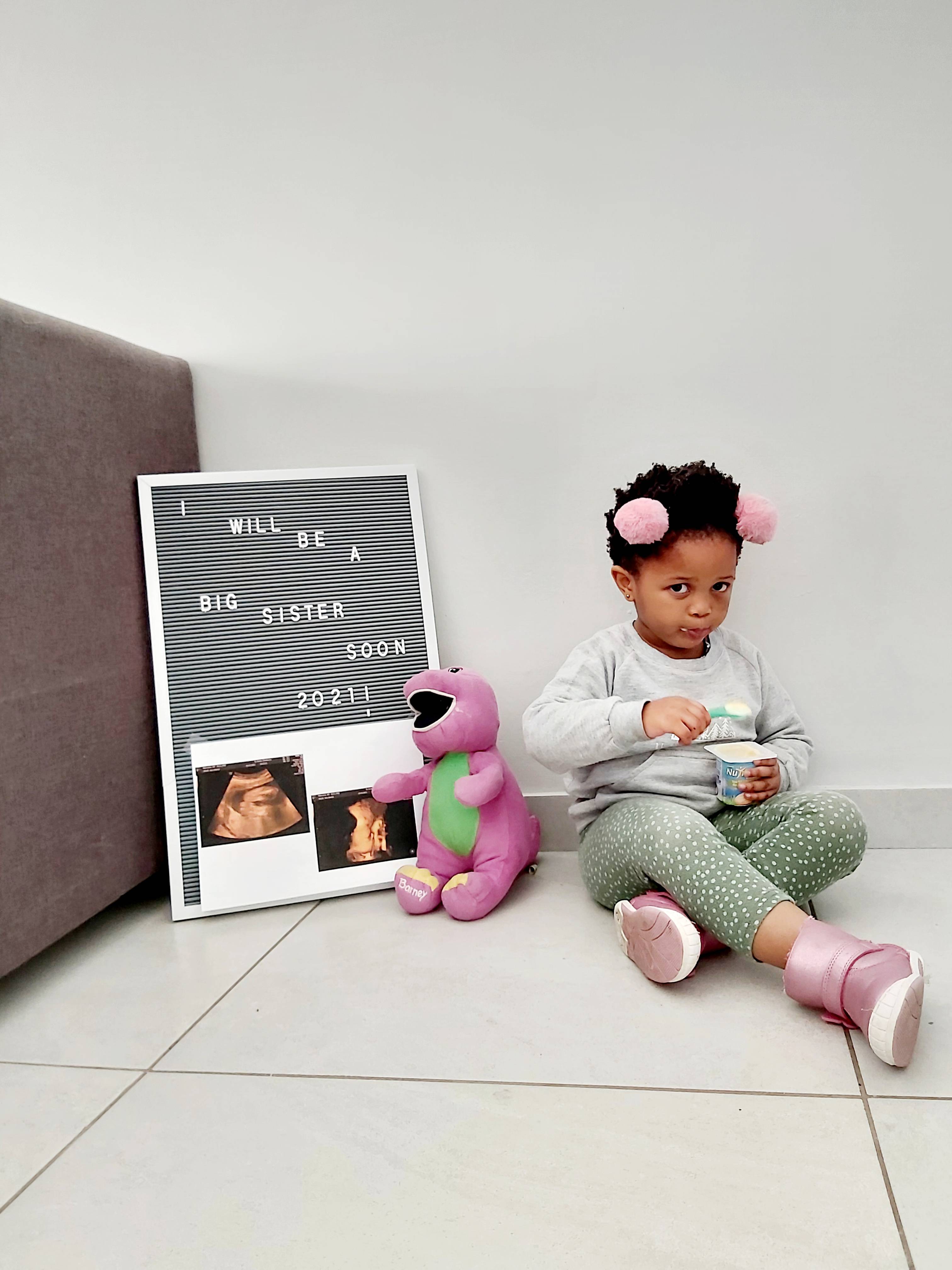 We are having baby number two! Such exciting times, we are looking forward to the new edition to our family. Our little Ari will be a big sister, and hubby and I will be parents of two tiny humans.
I remember when we found out about our first pregnancy like it was yesterday. That day our lives changed instantly. We went from being just us "two" to imagining a new member in our home—an overwhelming and exciting thought all in one.
I always knew I wanted to be a mom. And finding out we were expecting cemented how much I was ready for the new journey. The nine months of pregnancy were a blessing. They gave us just enough time to freak out, be happy, and nervous while preparing for our baby. We had the chance to emotionally and mentally get used to the idea of being parents before we had our baby girl.
When our daughter was born, it was so magical. Everything felt like it fell into place perfectly. She was beautiful and precious. She is three years old now and the light of our lives. The girl that made us parents. And now she will be a big sister!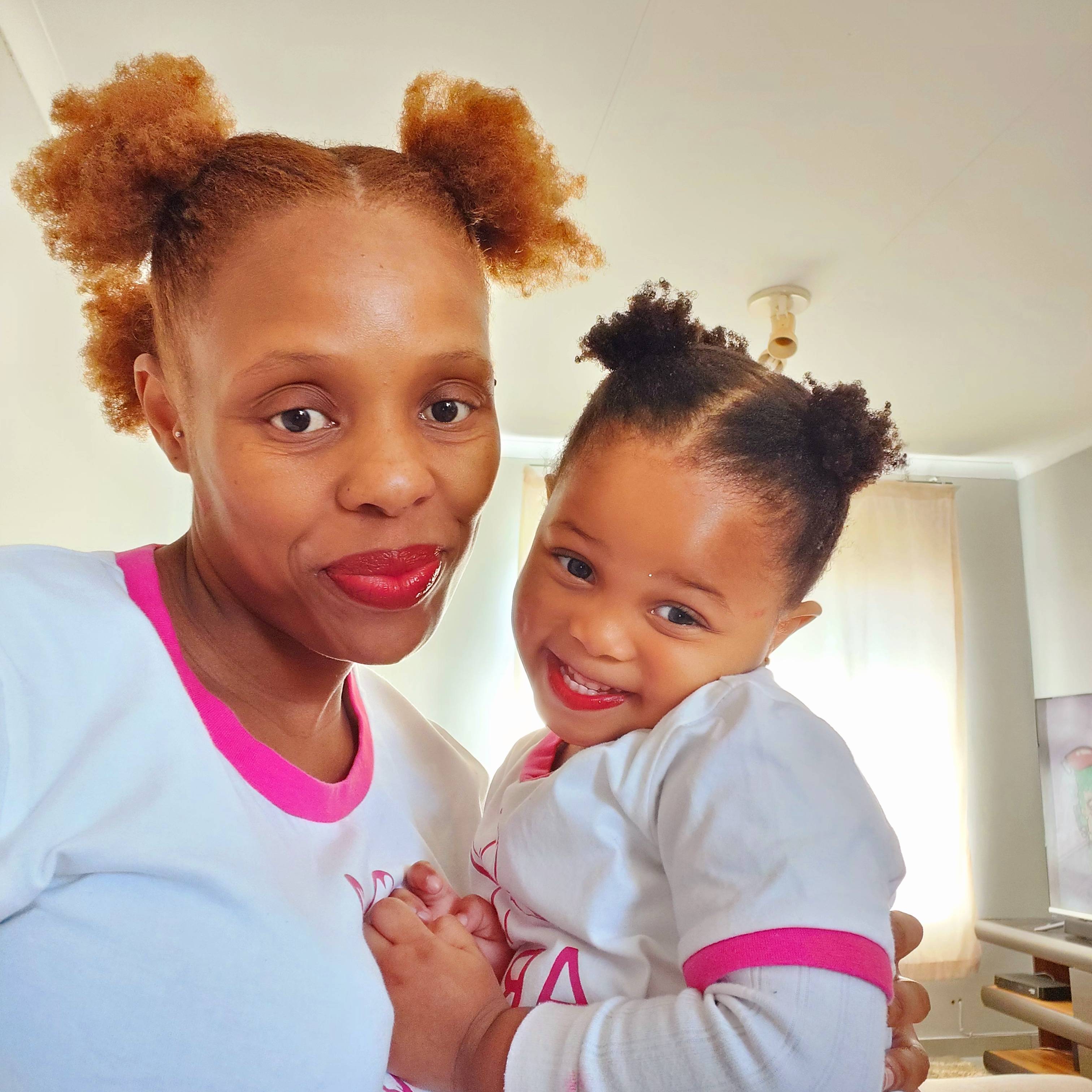 I can't say I was consumed with joy when we found out we were pregnant again. That would be a lie. The positive pregnancy test knocked the wind right out of me. Despite being excited (that we were finally growing the family), I remained worried about so many things; being a mom of two, whether or not we would cope and the whole idea of having a newborn. I went through so many conflicting emotions.
We just found our feet with our little girl. Okay, sometimes I feel like we are not doing a great job with her at all. She has a strong character and an equally strong personality. Yes, in short, she is a lot to deal with, and she drives us crazy! But she is also the sweetest, most adorable little girl ever.
I will be a mom of two tiny humans!
I keep telling myself that I will be okay. It's more convincing myself because what other option is there? Baby is coming, and that's that! We will be parents to a newborn and a toddler all in one.
I will be a mom to a newborn and a three-year-old. I will worry, be anxious and sometimes overwhelmed because it comes with being a parent!