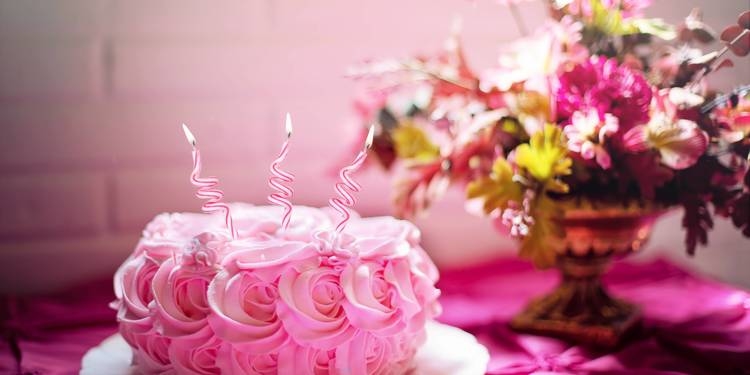 On this day my girl
On this day two years ago Hubby and I became parents, what a beautiful gift it has been. Even in our sombre mood after losing a dear member of our family, I wanted to fill the day with love and a bit of celebration. They turn two years once and these special days go by so fast.
Two years old! How time has flown, it feels like just the other day when you were born and just a tiny little bud. My wish for you my girl on this day is to always remember to surround yourself with love and people who share the love for you and other people because the world is such a better place when there is love around you.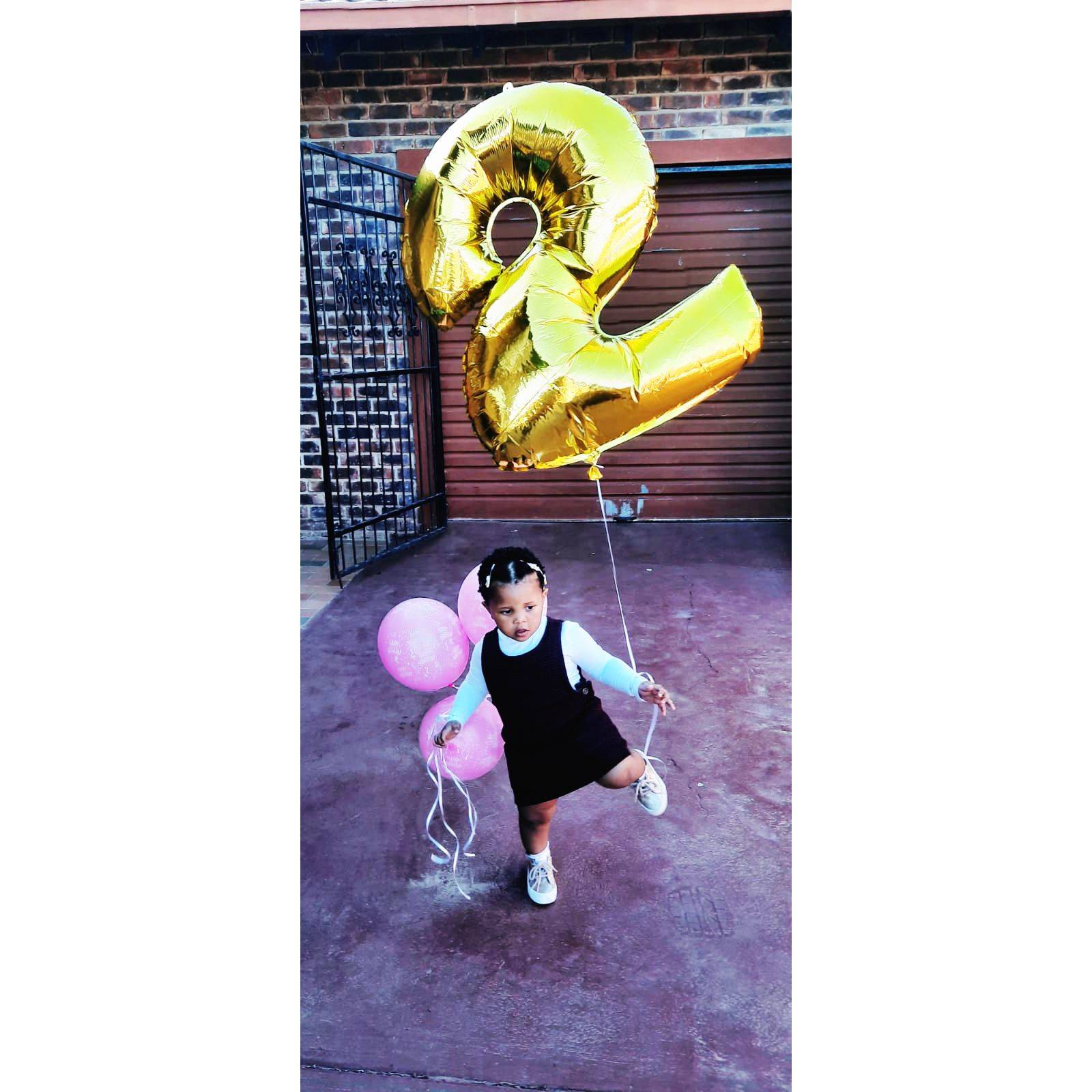 You have opened our eyes and because of you, we see the world from a different perspective filled with hope and all the possibilities this life has to offer. We are aware of many other things which we paid no attention to before we had you. You have given us a purpose...
Hubby and I have embraced this journey of parenthood and I must say we are loving the rhythm we have finally come to know. The journey has been nothing short of bliss, excitement, worry and a bucket load of love for our little human. And if love could be written down on paper, then no amount of words could fill the papers of this world...
My darling Ari you are like that first breath of air just after sunrise, pure, graceful and full of hope and possibilities. With you, nothing can be dull and boring. You have shown us the kind of love that is patient, graceful and never-ending. You are nothing I imagined when I sat and thought of how you would turn out, you are full of life, and every day with you is like going through a rollercoaster filled rainbow bright, colourful and overwhelmingly exciting!
We can never know what tomorrow will bring and what could happen at any given time but I want to promise you that I will celebrate your achievements, NO! I will make a big deal of all your milestones, and little discoveries, I will share them and take all the videos and pictures I possibly can. Call it 'first time Mom pride' or just being a Mom period!
I will make it my mission to celebrate your happy moments even when it gets tough. With each celebration, we will capture all those memories to relive them whenever we want. Thank you for being the light in my life and even though you drive me a little insane at times, I wouldn't have it any other way.

A very Happy Birthday my lovely girl two years has never looked so adorably cute!
Love Ari's Momie...