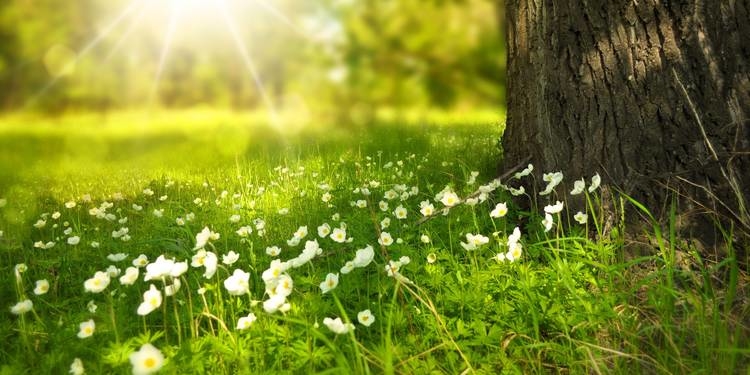 I'm not really a Coconut
I was always surrounded by amaXhosa when growing up, they were the most dominant culture around me. I would always be the only Mosotho girl in class and my neighbourhood. Some Sotho speaking people I would meet would have names that were not Sesotho and then there would be those who had Sesotho names but couldn't speak the language at all.
Kids at school would ask me to interpret phrases or words into Sesotho or to help teach them how to speak the language. Some days they would translate my name into isiXhosa and that would make my name sound so horrible because when you direct translate names they lose their beauty and meaning. Our African names sound better in the language of their origin and also hold greater meaning and purpose when spoken in their intended language.
Nevertheless, I did maintain the little bit of Sesotho I spoke considering my surroundings. Although I still spoke isiXhosa better, it was and still is well enough to pass as a Xhosa girl, which is where I picked up "an accent" as it is often referred to when I speak. My Sesotho speaking abilities were excellent in my surroundings where no one knew any better but even so, it was never really good enough. My Mom did the best she could to make sure we knew our mother tongue (my sister and I).
I find solace in speaking English because I can express myself and confidently speak without anyone correcting me or looking at me weirdly when I do not say a phrase properly. I have very little things I don't understand in English; in fact, it is the language I feel happy to use when I am angry - which is when a person is expected to speak in a language that comes naturally to them.
I love my culture, I love my language and even though I am not fluent in it I can hold a conversation thoroughly and keep an argument but I do experience some difficulty at times.
I often found that I was labelled a coconut because I would speak more English than many people would prefer and once or twice I got the snob title. It was a challenge for me when I was a bit younger being around people and having to speak in vernacular, saying some words wrong or not understanding other things. It was sad and I felt like I didn't belong to my Basotho family and my amaXhosa family. I couldn't identify as English speaking while I was black…this was such a troubling issue for me.
Now I am married into the Bapedi clan and again I had to learn to speak the language. I also have some Xitsonga and Khelobedu encounters from friends and family on my in-law's side, which throws me totally off my game. This is why I feel so strongly about my child(ren) knowing how to speak their mother tongue.
I am doing my best to learn what I can in all these languages but when push comes to a shove I change to English and that is fine with me because I don't worry about it as much as I did before.
I am a proud Mosotho Woman who sometimes out of comfort and convenience, prefers speaking in English.