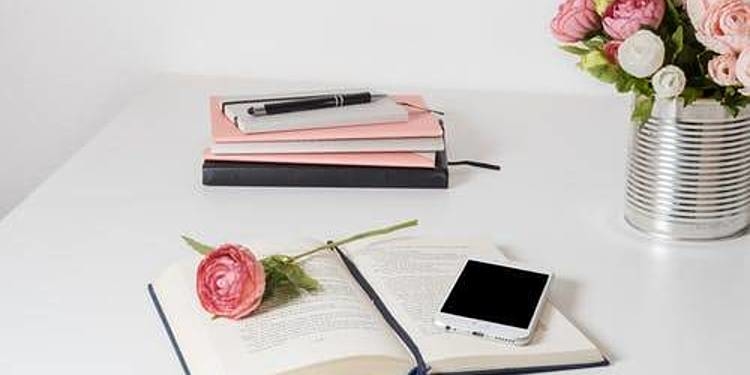 The Ones With Purpose by Cynthia Jele
I imagined a dying person's last breath as something resembling an exclamation mark, distinct and hanging mid-air like an interrupted thought…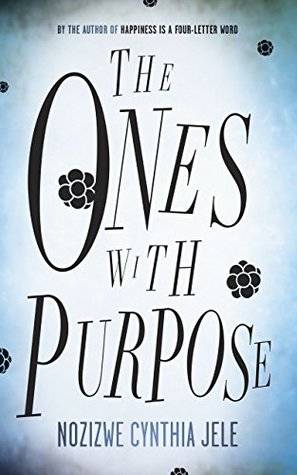 This immediately sets the tone of the book and ignites a sense of curiosity. It's the realistic and frank tone in Anele - who tells the story that draws you to read on. She shares the story of her big sister (Fikile's) ongoing battle with cancer which eventually claims her life. She is direct and open as she narrates the dynamics of her family, and how Fikile's illness brings the entire family together.
Their mother's detachment to reality as a result of losing her husband who died leaving her with three children to raise leads to a great deal of anger, resentment, and abandonment in all of them. These internal battles are what caused Mbuso their youngest brother, to leave home closing the chapter on a life of struggling and bitterness.
After Fikile's death they each confront their issues; for Mbuso, who left home at 15 years with resentment, their mother who turned to alcohol to close a void and emptiness for the husband and for Anele the conflict of putting others before her. But it is Fikile's illness that tightens their bond, awakens relationships long forgotten and brings their mother out of her drinking escapade and back to reality and wearing her purple Church uniform with pride. A woman she was before she lost her husband to a tragic accident.
Anele finds herself having to fill the role of a Mother to her sisters three children, supporting her mother through her guilt of being an absent parent and affirming the brother battling to find his place in the family he turned his back on for 7 years. The book shares with us the battle of cancer, the pain it brings to each family member, and the feelings it brings to surface when it finds its next victim. Forgiveness and love remain constant throughout the book. The book is available on Amazon



I absolutely enjoyed this book!